Teaching a Release Cue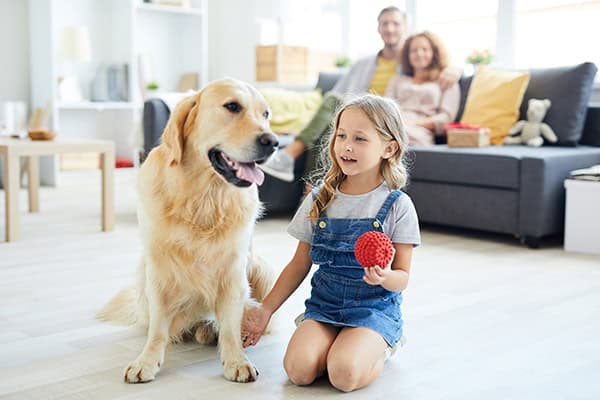 As important as it is to teach your dog what sit and down mean, it's equally as important to teach them a release cue so that they know when those tasks are complete. Otherwise, how would they know when they are allowed to get up and leave? Here is a simple tutorial on how to do that.
Until next time,
Darcie Jennings
Watch more training videos on my YouTube page!
Stay connected with us on Facebook
Share This Story, Choose Your Platform!
Join the Conversation. Leave a Comment.