Bark Box Halloween Fun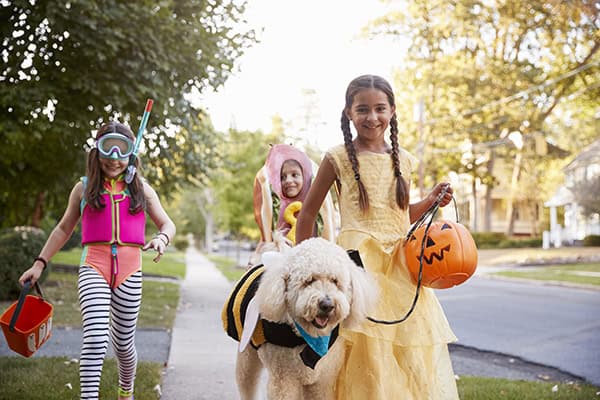 If you haven't heard of Bark Box, it's a monthly subscription of dog products that are sent directly to your door. Each box is full of toys and treats customised to your dogs size and each month offers a unique and fun theme. They offer a wide assortment of products, including toys for dogs that are hard core chewers (although please note that nothing is truly indestructible).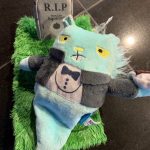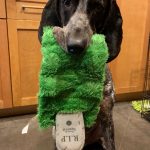 We ordered the medium dog box and received an assortment of Halloween themed toys and treats. Even though we didn't order the Super Chewer toys, we still found the ones we received to be durable and well made. The treats were perfect for training and could easily be broken into tiny bite-sized pieces.
My staff trainer, April, really put the treats and toys to the test when she took them to our Day School and tried them with all of our students. They all loved the treats and couldn't wait to keep earning more and each of them really enjoyed the toys.
If you're into buying new toys and treats for your dog on the regular and are looking for something unique, check out Bark Box's monthly subscription program (www.barkbox.com). The monthly subscription also makes a great gift for your dog loving, hard to buy for friends!
Until next time,
Darcie Jennings
Stay connected with us on Facebook
Share This Story, Choose Your Platform!