Want the same great instruction as our in person classes but in the comfort of your own home? Can't attend in-person classes due to Covid restrictions? With our online programs, you get video tutorials on a variety of topics and commands PLUS the added benefit of instructor feedback! You can ask questions or post videos of your practice sessions with your dog and we'll be right there to help you along the way. 
If you are self isolating, don't have access to in person group classes or simply want a course that works with your unusual schedule, our online programs have you covered.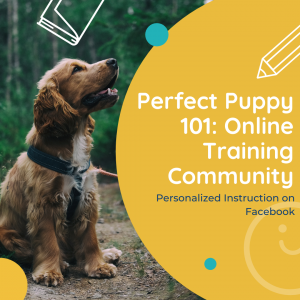 For puppies 8 weeks to 6 months old
This course was designed to help you raise and train the perfect puppy, especially during this unusual time of social distancing. We'll guide you through housetraining, socialization, teaching foundation obedience and so much more.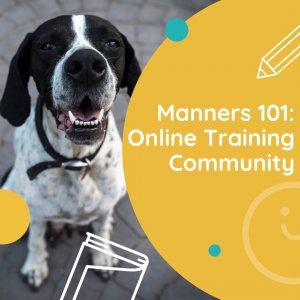 For dogs & puppies 6 months and older
This course covers all aspects of foundation obedience skills, from stay to loose leash walking to teaching your dog to come when called. If your dog is past the puppy stage but their listening skills need improving, this program's for you!