Is Your Dog A Strong Puller? Try This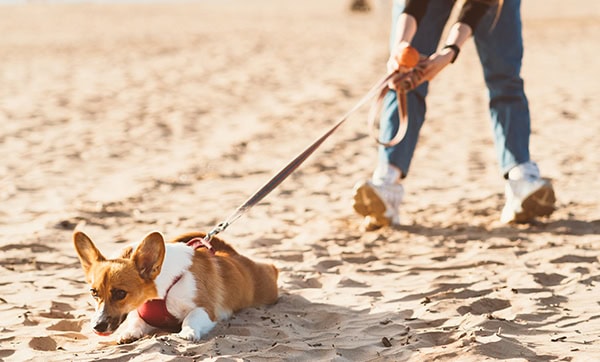 Head halters can be a really useful tool, especially if you have a powerful puller or a dog that is reactive when out on walks, as they give you way more control. The downside is very few dogs take to wearing them right away so I came up with a method to quickly get your dog comfortable having it on so that you two can get back out walking safely and enjoying life together again.
Until next time,
Darcie Jennings
Stay connected with me on Facebook & Instagram
Share This Story, Choose Your Platform!