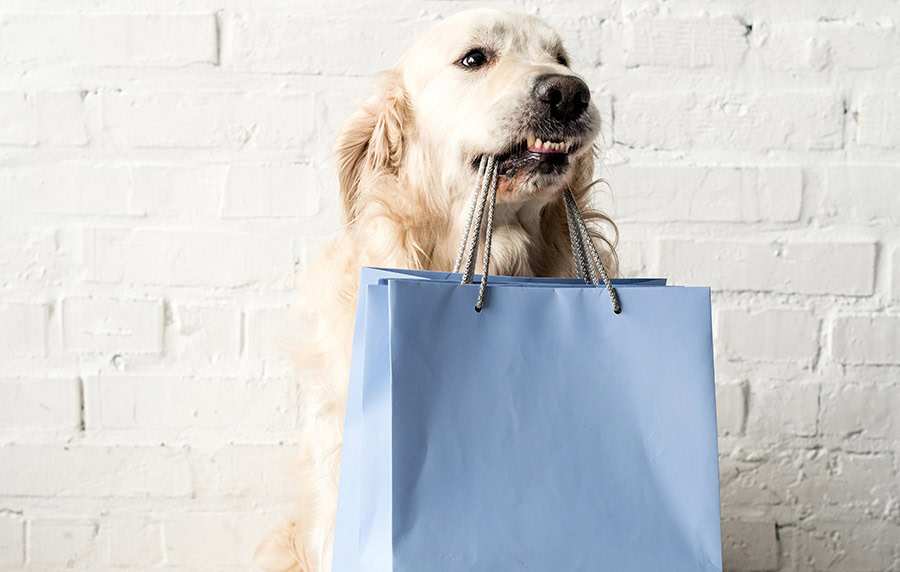 Welcome to Greater Victoria's original Dog Friendly Business list, created in 2013 by local trainer, Darcie Jennings. It is a comprehensive list of dog friendly businesses in and around the Greater Victoria area sorted alphabetically by business name, type of business, and region.
Please contact us if you wish to have your business added or deleted from the list or let us know if you come across one that is dog friendly.
PLEASE NOTE: Although these stores may be dog friendly, some of their shoppers may not be. Be courteous and respectful. Keep your dog on a leash beside you and under control at all times. If your dog goes to the bathroom, clean it up. Let's do what we can to maintain the privilege of taking our dogs to these places with us.
**Dogs are welcome on the patio only for all eating establishments. Not indoors.**

Please allow map a few moments to load.
Filter by location, type of business – or – scroll below map to view businesses in alphabetical order.
Note: You may have to refresh page in between searches and filters.