Three Steps to Living With a Problem Free Dog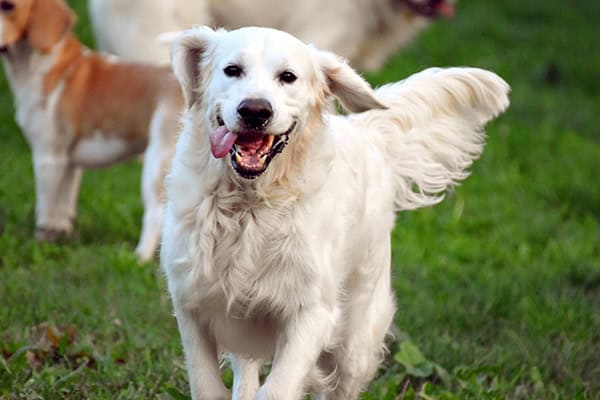 We all want live with a dog that has no issues. While there's no such thing as the perfect dog, there are 3 simple things you can do to ensure that your puppy or adult dog develops into one you will enjoy living peacefully with for years to come.
Until next time,
Darcie Jennings
Stay connected with me on Facebook
Join the Conversation. Leave a Comment.