Come Command Do's and Don't's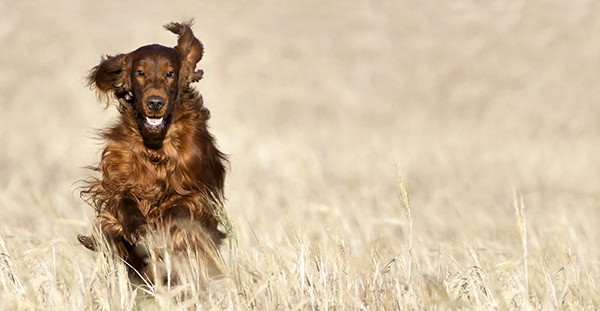 'Come' is the one command that almost everyone struggle's with at some point and, for some of you, that struggle is a daily occurrence. Let's be honest, most of us (yes, even me) have had the experience of being left standing there calling our dog, empty leash in hand, to no avail, waiting until the dog was good and ready to come back in his or her own time.
While nothing replaces a proper training program to get your dog to consistently come when you call, here are some Do's and Don't's to help you on your way.
Until next time,
Darcie Jennings
Stay connected with me on Facebook
Share This Story, Choose Your Platform!