Trail Etiquette: 5 Ways to Share the Trails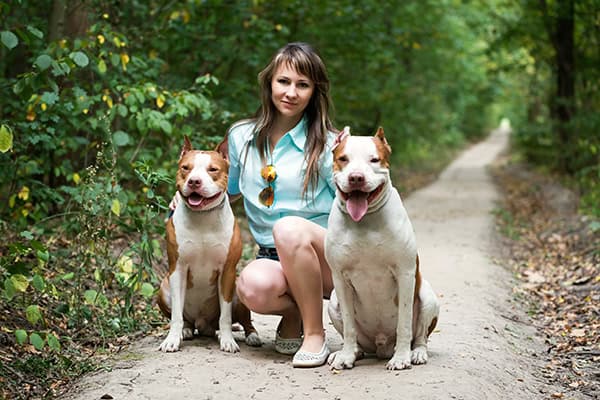 We undoubtedly live in one of THE. BEST. places to walk our dogs in all of Canada, but sometimes we share very different views on how to best share our walking spaces. Here are 5 simple etiquette tips for you and your dog to ensure that we all get along on the trails and maintain the privilege of having so many fabulous multi-use, off leash areas to enjoy together.
Until next time,
Darcie Jennings
Stay connected with me on Facebook
Share This Story, Choose Your Platform!