Teaching "Go Potty" on Command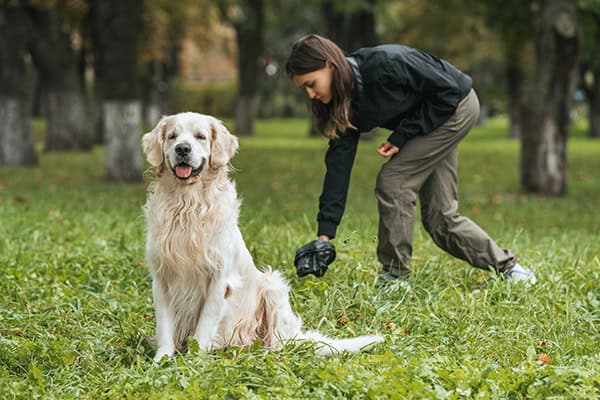 This week I'm sharing with you one of my FAVOURITE life hacks – how to teach your dog to go to the bathroom on command! This has saved me so much time in waiting for busy or distracted dogs that don't want to make going pee (or poop) a priority.
Watch on Youtube: https://www.youtube.com/watch?v=XjTaWzPwj-s
Until next time,
Darcie Jennings
Stay connected with me on Facebook.