Fun with Tricks: Teaching the 'Leg Weave'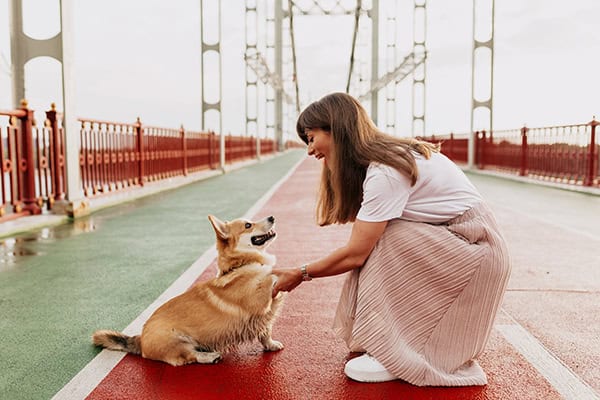 Keeping your dog mentally and physically stimulated can be really challenging, especially if you have a high energy dog or one that is recovering from an injury. Teaching tricks is a great way to combat boredom while building a better relationship together. Here is one simple trick that's not only fun to practice, but a great way to warm your dog up before and cool them down after a big run.
Watch on Youtube: https://youtu.be/ETVrB8ccriA
Until next time,
Darcie Jennings
Stay connected with me on Facebook and Twitter.
Share This Story, Choose Your Platform!