Five Tips to Stop Your Puppy From Biting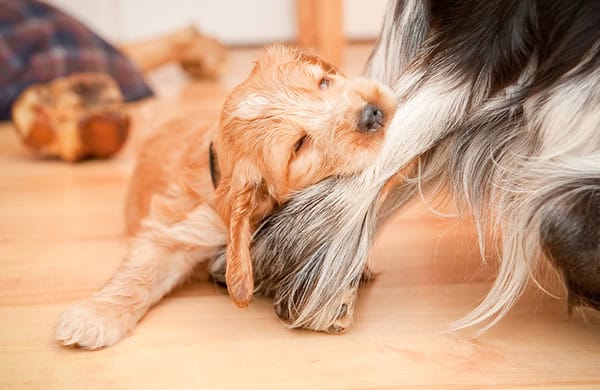 We all know that puppies have sharp teeth, but how do we teach them to be more gentle with them?? Here are 5 strategies to help you get through that nasty puppy mouthing stage without turning yourself into a human pin cushion.
Until next time,
Darcie Jennings
Stay connected with me on Facebook
Join the Conversation. Leave a Comment.