Week Six: A Wrap-up and Review at the Park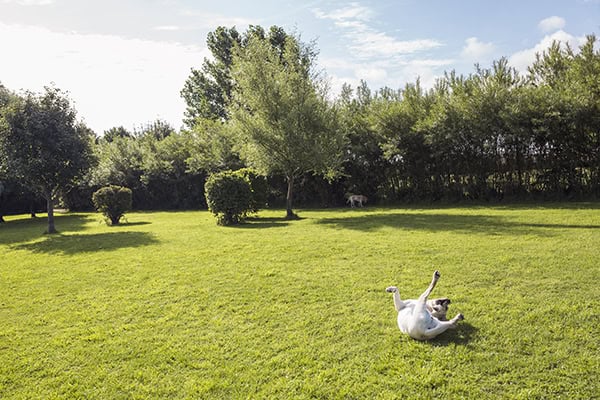 In week six of our training series with reporter Maggie of A-channel's Breakfast Television and her 7 month old Labradoodle, Lucy, we wrap up our lessons with a quick overview of what we covered, a demo of Maggie's now excellent recall plus I let you know the secret to making sure your training lasts your dogs lifetime. I also share my thoughts on getting a puppy as a Christmas present.
Additional Lessons:
Share This Story, Choose Your Platform!