Week Five: Teaching a Dog Not to Jump Up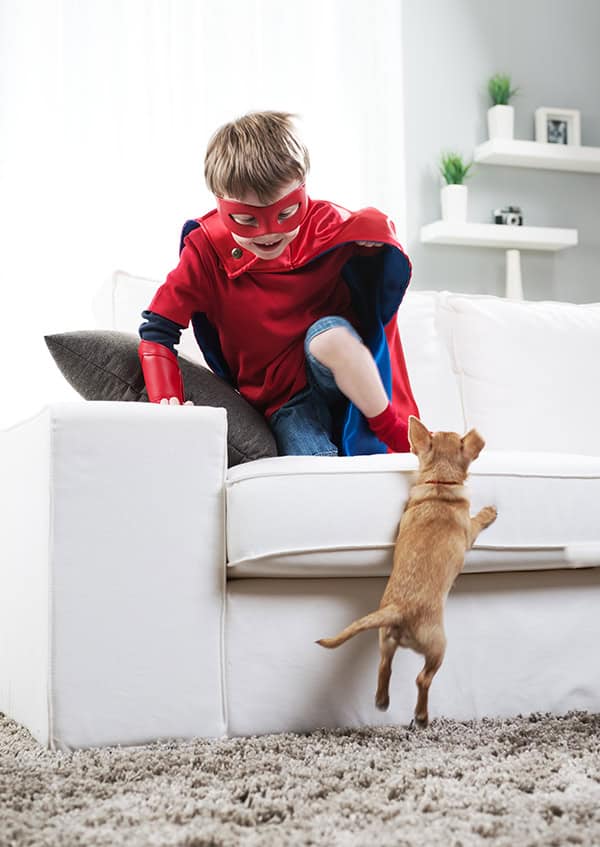 In week five of our training series with reporter Maggie of A-channel's Breakfast Television and her 7 month old Labradoodle, Lucy, we not only talk about how to discourage your dog from jumping up on you when you come home but how to utilize the sit as an ideal way to greet you instead.
Additional Lessons:
Share This Story, Choose Your Platform!
Join the Conversation. Leave a Comment.