The Key to Successfully Training Your Dog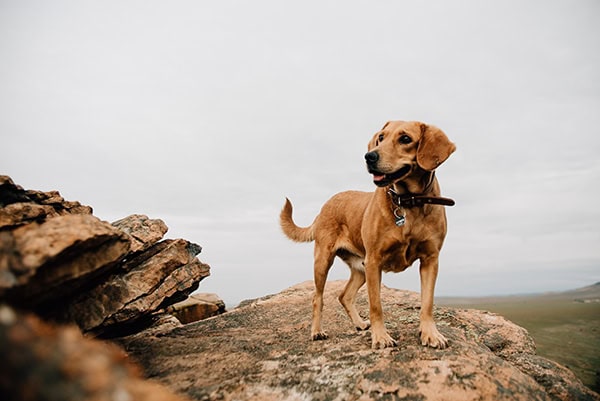 We all admire those well trained dogs at the park or out walking with their owners and wish ours listened like that, too. Well, yours CAN listen like that and all it takes is doing this one simple step.
Until next time,
Darcie Jennings
Stay connected with me on Facebook
Join the Conversation. Leave a Comment.