How to Get the Perfect Dog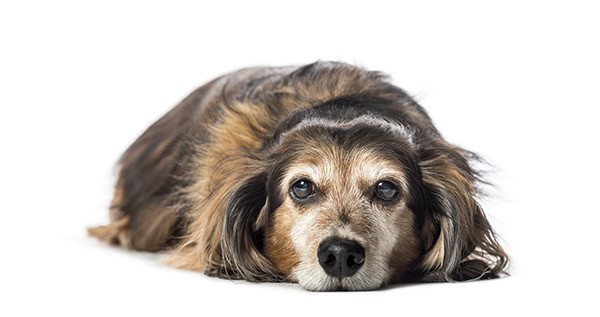 (As posted in Monday Magazine February 2014)
Imagine taking your dog to the park or on a hike, letting him off leash and trusting him to come back when you call him? Or bringing him on your next family trip with the confidence that he will be an appropriate guest in your relatives' home? That's what training your dog will do for you.
Training is a great way to establish a common language between you and your dog. English is not your dog's first – or even second – language, so creating a common vocabulary that you both understand is necessary if you want your dog to listen when you speak to him.
One of the biggest benefits I have experienced from having my own well-trained dogs is that they are welcome almost everywhere I go. They come shopping to dog friendly stores with me, accompany me to a lot of my activities and are an integral part of my social life.
Dogs don't come perfect. They become good dogs because of how we raise, train and socialize them and teach them how to fit in to our lives. There is an initial investment of time, but you won't regret the effort once you can confidently tell your dog to do something and trust that he is going to listen.
Until next time,
Darcie Jennings
Follow me on Facebook
Share This Story, Choose Your Platform!