Preparing Your Dog Before Your First Baby Arrives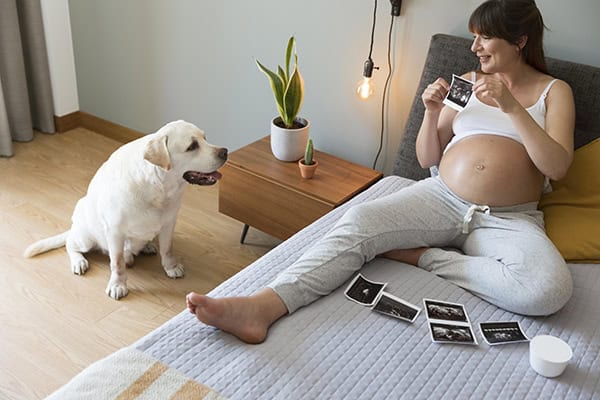 For some dogs, transitioning into life with a new baby is effortless. For others? Not so much. So I'm sharing with you some of the most important things to start teaching your dog NOW, before that baby arrives, that will make the transition into family life that much easier.
Watch on Youtube: https://youtu.be/TeIN0V2Ab_s
Until next time,
Darcie Jennings
Stay connected with me on Facebook.