Week Three: Discouraging Jumping & Moving to More Distracting Environments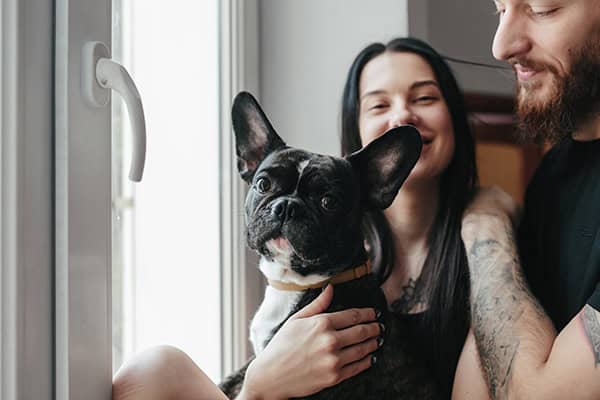 In week three of our training series with reporter Maggie of A-channel's Breakfast Television and her 7 month old Labradoodle, Lucy, we talk about how to discourage your dog from jumping up on you. We also discuss why it's important to practice in new locations and work on the previous two weeks lessons in a much more distracting environment.
Additional Lessons:
Share This Story, Choose Your Platform!