Tuna Fudge Training Treats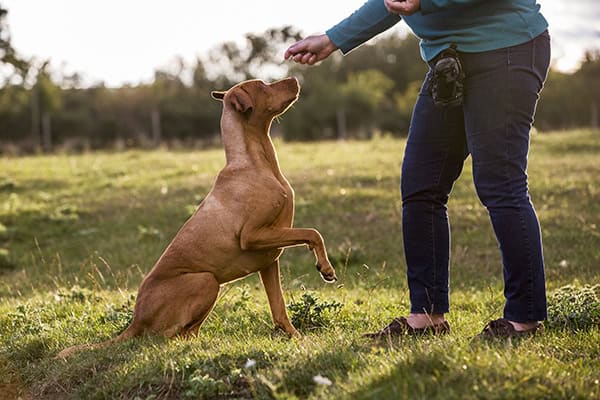 These are healthy, easy to make training treats that appeal to even the fussiest of palates and can cater to dogs with food allergies. They also taste good enough that if you get hungry while you're training, you can snack on them, too.
Tuna Fudge Training Treats
3 cans of tuna (including the liquid)
3 cups of flour (any kind – can use rice, coconut or any other if your dog has allergies)
2 eggs
garlic (powder or minced) to taste
Mix it all together. It will be gooey!
Place tin foil or parchment paper down on a cookie sheet. Spread the mixture on top and flatten out.
Bake in the oven for 40 minutes at 250F.
Let cool, then cut into small, 1cm square training treats. Refrigerate or freeze right away.
Share This Story, Choose Your Platform!