Our fundraiser is now over and together we raised $7455!!!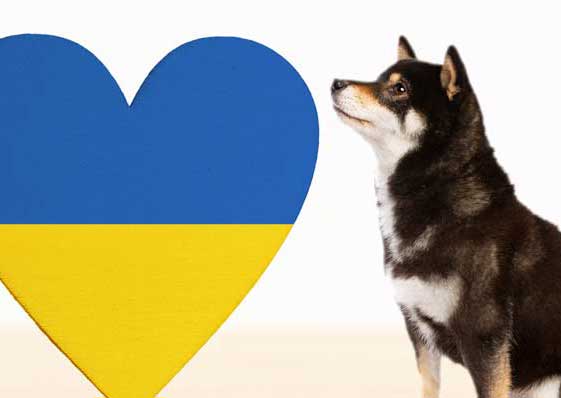 We are humbled by the hearts of our Communicanine community, who stepped up and far exceeded our $5000 goal.
Thank you to anyone who participated by signing up for one of our online courses or sharing this promotion with your friends and family.
All proceeds have gone to the Ukrainian Canadian Congress & Save Pets of Ukraine.